-
ADULT FORUM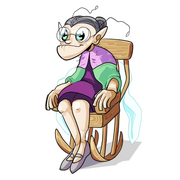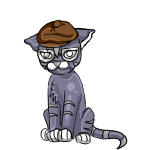 This forum is for the adults that have paid for access. Strictly only over 18s can post. You may be frozen if you are under this age.
The Adult Forum is a forum which is specifically for adult players. Forum access must be bought from the Account Upgrades Shop page, which currently costs £3 AU Credits. Please note that the Adult Forum Access spork is not an item, so cannot be sold. Do not buy access if you are under 18, 'cause non-adults are quickly found and will get kicked out of the forum, and there will be no refunds. If you accidentally bought access, don't worry. Just send a support ticket, and staff will remove access, and you should get your refund (but do not post in the forum). If you are an adult, and don't have access, what are you waiting for?!

Additional Comments: You can now once again receive 50MP every time you post on the forums. SPAM does not count!

Over 18? Buy forum access below!
---
Thanks for visiting Marapedia. The Marapets.com content here is copyright ©Marapets.com used with permission; and belongs to Ian Smetham and Laimay Yan. Marapedia's last update April ©2012.
Community content is available under
CC-BY-SA
unless otherwise noted.