Jurassic World: Dominion Dominates Fandom Wikis - The Loop
Play Sound
-
Guess the Flag
GUESS THE FLAG

----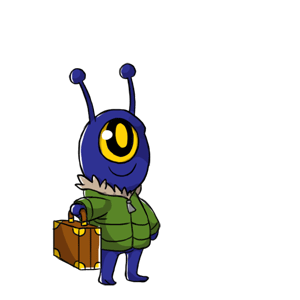 Marapets Description: Back in April 2014, a computer virus infected the city of Ziranek. It quickly spread around Marada, even corrupting the Snowman. Ziranek was upgraded and the virus was traced back to a little toddler Huthiq called

Trojan

. He was sent back to Enpiah and is never allowed to leave. Trojan needs your help leaving Enpiah! Try and guess the flag of the country he is trying to visit. If you guess correctly, he will reward you. If you are really lucky, he may even reward you with a Shirt of that country for you to wear.

You can play Guess the Flag for FREE once every 12 hours.


Additional Comments:  There are currently 53 World Clothing shirts available to win, based on the Top 53 countries that Marapets players come from. You will get an avatar randomly while playing!

Average Reward: 1,000-4,000MP and occasionally a World shirt.

Link: https://www.marapets.com/trojan.php
---
Thanks for visiting Marapedia. Marapedia is not owned by MaraPets, thus none of this information is endorsed by the Marapets Staff. At no moment shall the contributors or Fandom be liable for the misuse/abuse of the content found in this wiki. Our content may change periodically as more users contribute and it's here in the form of entertainment, but vandalism will not be tolerated. The MaraPets content here is used with permission and belongs to Ian Smetham. ©2022 All rights reserved.