-
Ice Caves Main
BIALA ICE CAVES

----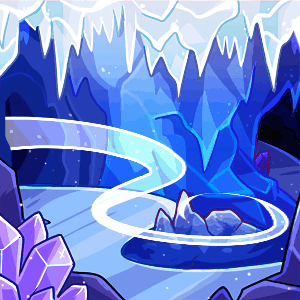 Marapets Description: Why do people brave these dangerous caves? Because these ice caves are magical and visiting a certain part of these caves can have some amazing affects on your chosen pet. Known side effects have been that they gain large amounts of MP, full health and even magic stats! You will need to complete the Ice Caves Treasure Map to enter these Ice Caves and then can visit once every 16 hours.



Benefits of the Ice Caves:
You can get a large amount of MP.
You can get rewarded with a message about your pet being fully healed.
You can get 36 exclusive Glow Worms, ten Glowing Eggs, a Sugar Cube and a Photo!



Additional Comments: The Ice Caves were first released in January 2007 and wasn't a very useful feature. It has been over 12 years since it was first released. In those 12 years, Marapets has changed a lot. There's been new goals, treasure map collections, and the Native Fairy released; so the Ice Caves has been relaunched on 18 April 2018, making it a much more useful feature. The artwork of the caves was updated, MP payouts were increased, and you can now earn up to 3 Magic stats.

Link: http://www.marapets.com/icecaves.php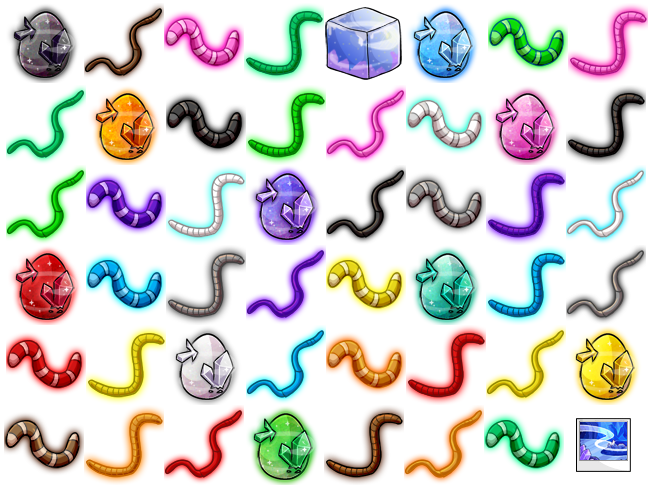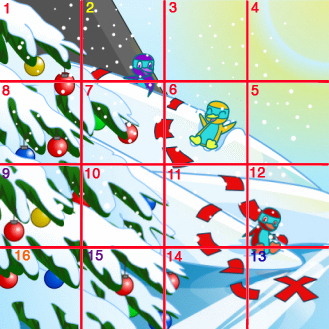 Giftboxes
| | |
| --- | --- |
| | Use this item and you can use the Ice Caves twice as often for life if you have already completed the Ice Caves Treasure Map. Visit once every 8 hours instead of 16 hours. |
| | Use this item and you will pick up twice as many Glowworms from the Ice Caves for life. Whenever you find a worm, you will be given two instead of one! |
---
---
Thanks for visiting Marapedia. The Marapets.com content here is copyright ©Marapets.com used with permission; and belongs to Ian Smetham and Laimay Yan. Marapedia's last update April ©2012.
Community content is available under
CC-BY-SA
unless otherwise noted.