-
Marada
MARADA


----

Official Description: Welcome to the virtual world of Marada, home of millions of virtual pets just waiting to be discovered. The north side of Marada is home of all the good virtual pets and happier worlds, while the south is home to all the evil virtual pets. Explore every world for fun activities, games, shops, and more!
Maradans
Maradans

----

They are the occupants of Marada. The term could also be used for people who play Marapets. Read more Marapets Terms in our Glossary...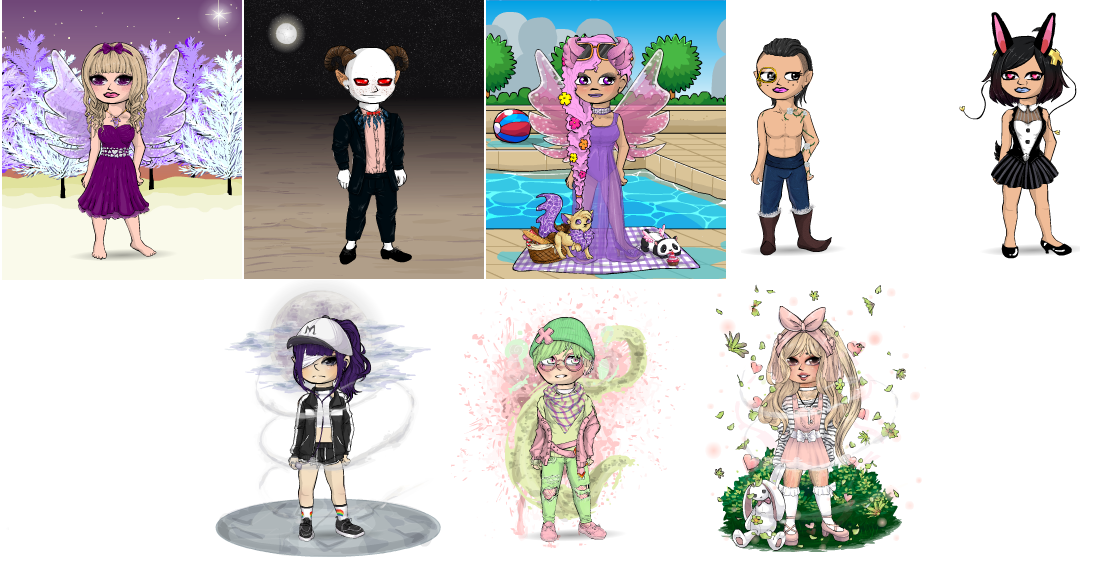 Old Marada Maps


----
---
Thanks for visiting Marapedia. The Marapets.com content here is copyright ©Marapets.com used with permission and belongs to Ian Smetham and Laimay Yan. ©2020 All rights reserved.