-

"Gym" redirects here. For other uses, see Gym (disambiguation).
INTRO
MINIPET ISLAND GYM

----

Marapets Description: The Gym is where you can pay to train your pets for the Battle Arena. You can train in strength, defense, speed and health stats. All payments must be in Crystals that you can earn from Haunted House quests. The length and cost of training courses will depends on your pet's level.



Additional Comments: Training pets is a large part of many members' lives in Marapets. Members can train their pets in several areas, all of which help them get Jobs, and in battle.
Gym Courses:
Level
Strength
Defense
Speed
Health
| | |
| --- | --- |
| | Gym Giftbox - Use this item and your pets will complete Gym sessions in half the time. |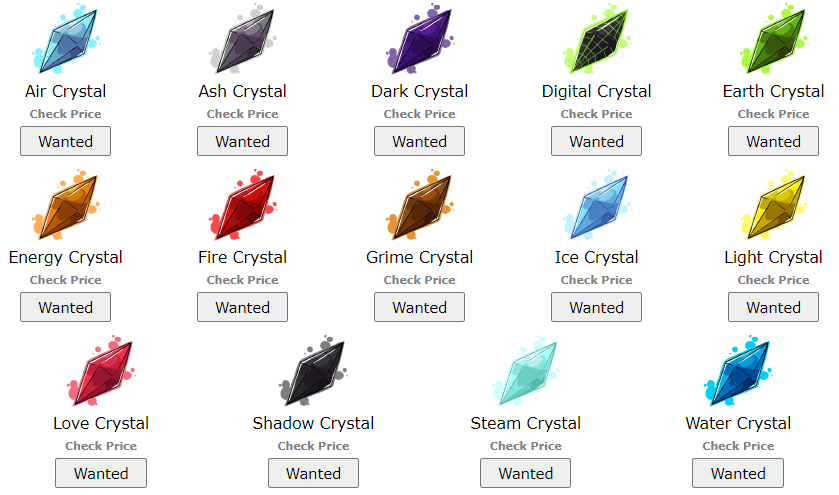 Courses
Bonuses
Random Bonus Extra Status


----
---
Thanks for visiting Marapedia. The Marapets.com content here is copyright ©Marapets.com used with permission; and belongs to Ian Smetham and Laimay Yan. Marapedia's last update April ©2012.
Community content is available under
CC-BY-SA
unless otherwise noted.