-
Plushie Machine

Marapets Description: In the middle of the park sits a plush toy machine. Insert 250MP and direct the claw to try to grab a plush toy. You can play once every 10 minutes if you are Level 50 or higher, 13 minutes if you are Level 25 or higher or every 15 minutes if you are Level 24 or under because there are some enchanted plushies inside that could change your pet to the same species and colour of that plushie. The Plushie Fairy rewards you for collecting Plushies.

Additional Comments: There is a counter for how many times you've used the Plushie Machine as there is a high score list and avatar for the number of times you have used the Plushie Machines.
Link: http://www.marapets.com/plushies.php
Enchanted Plushie Machine

Marapets Description: Complete the Enchanted Plushie Instructions to unlock this feature. The Enchanted Plushie Machine has more chances to grab a plushie or enchanted plushie. It also has unique plushies inside only available from this Machine. The odds of grabbing an Enchanted Plushie are higher and if you are really, really lucky you may grab an enchanted restricted pet plushie or a retired item.

You can use the Enchanted Plushie Machine for FREE once every 30 minutes.

Additional Comments: Both Machines have been changed to give out even more of a chance of finding restricted plushies than ever before.













Plushie Machine Samples
Plushies you can get from the plushie machines: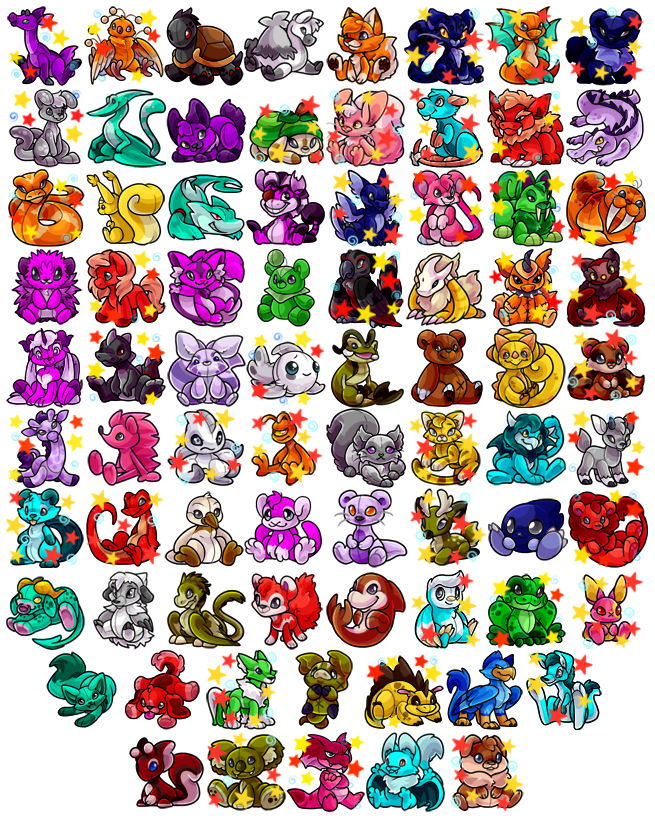 Avatar and Giftbox
| | |
| --- | --- |
| | You get this from using any of the Plushie Machines more than 1000 times. |
| | You get this randomly from winning a Plushie from the Plushie Machine. |
| | Use this item and you can view an up-to-date list of the plushies missing from your collection - for life! |
| | Use this item and you can use the Enchanted Plushie Machine feature twice as often forever. Visit every 15 minutes instead of 30 minutes. |
---
Thanks for visiting Marapedia. The Marapets.com content here is copyright ©Marapets.com used with permission and belongs to Ian Smetham and Laimay Yan. ©2020 All rights reserved.
Automation
Mara Community has a Plushie Machine Automator at their site, included in a program entitled MaraMagus.
Community content is available under
CC-BY-SA
unless otherwise noted.