-
Scratchcards
HOW TO PLAY

Marapets Description: There are 10 different Scratchcards to win - the rarer the card, the higher the prize! You can scratch a Scratchcard in your Inventory here at any time. Scratch the whole card and if you match 3 of the same set of prizes, you will win that prize. You will also earn 1 Score Point for each Scratchcard you buy. Each card is rarer than the next, with higher chances of winning and bigger prizes on each. The Mega Jackpot is added to and can be won from Dukka Town, Jenoa, and Vortex Park Scratchcards. Here is the Scratchcards List.



Additional Comments: Scratchcards no longer have the bonus space and auto-scratch button and do not need to be 'used' in your Inventory - they're now toys for your pets to play within this way instead. If you had any that were not scratched before, they were returned to your Inventory a few days before this update. You also actually SCRATCH each Scratchcard when you play now - and this also works on mobile! You can win University Stats, Dukka Coins, Account Upgrade Credit, Charisma Stats, Retired items, Enchanted Plushies, Plushies, random items, RP, BP, and MP.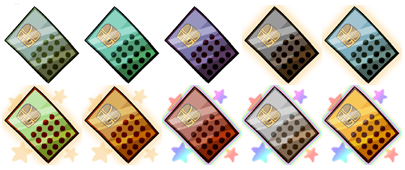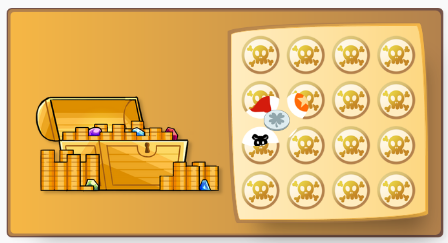 JENOA

Marapets Description: You can buy Scratchcards from Jenoa for a 2,500MP once every 2 hours.



Additional Comments: They have all of the changes of the Dukka Town scratchcards but it was the first to let you win stats for all of your pets or MP. This game was relaunched on 8th December 2019. The lowest value scratchcard before is now in 3rd place, which should help offset the drop in the price to buy these cards now.

Link: https://www.marapets.com/scratchcards2.php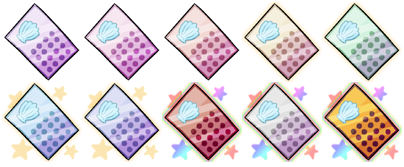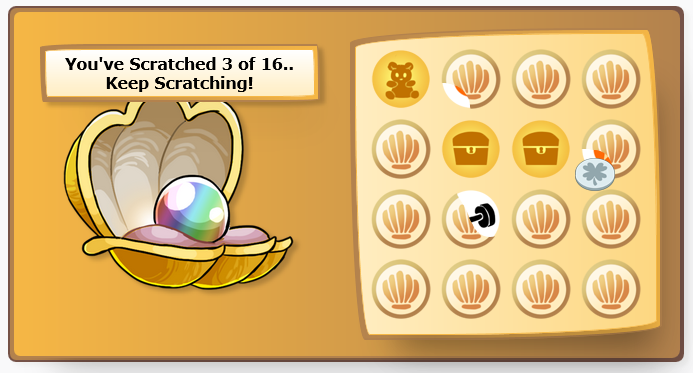 Avatar and Giftbox
| | |
| --- | --- |
| | You get this from winning the Mega Jackpot on any Scratchcard. |
| | Use this item and you can buy any Scratchcards twice as often forever. |
---
Thanks for visiting Marapedia. The Marapets.com content here is copyright ©Marapets.com used with permission; and belongs to Ian Smetham and Laimay Yan. Marapedia's last update April ©2012.
Community content is available under
CC-BY-SA
unless otherwise noted.